Shakti Consultants delivers
Cost-Effective
Energy Solutions
by providing you with a customized, sustainable, energy-efficient approach to enhance facilities and processes performance since 1998.
Equipped with industry leading professionals, our performance always results in effective and consistent engineering solutions along with great client satisfaction. Leverage our expertise to enhance and improve your facilities while saving energy.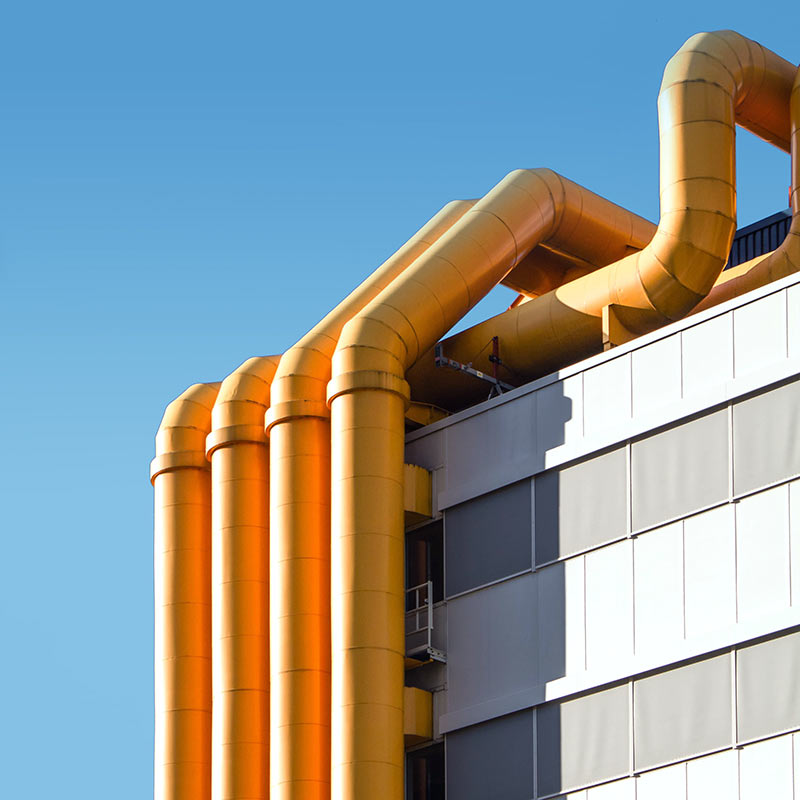 Our Clients
Facility Owners & Operators
ESCOs in ESPC Development
Utilities & Their Customers
Prime Contractors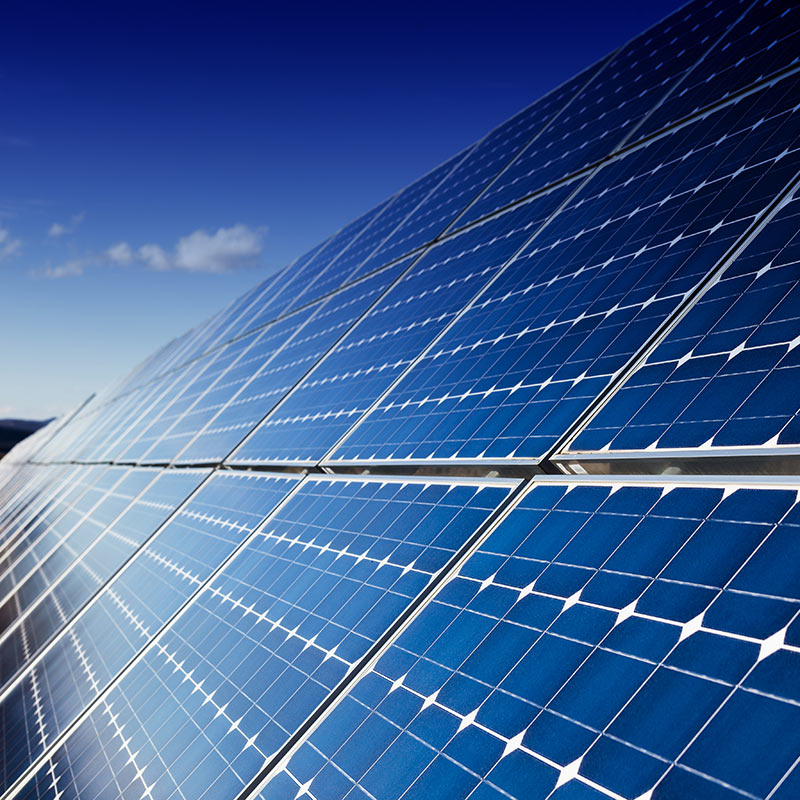 Our Industries
Commercial
Healthcare
Institutional
Industrial
Federal
Since 2012, we have developed construction value of $130 million in energy projects.